Η Olivia Tsang (που by the way δεν έχει καμία σχέση με τον Ορέστη Τσαγκ), στιλίστρια και φωτογράφος στο Hong Kong, είναι ένα άτομο με αρκετά μεγάλη επιρροή εκεί στον κόσμο της μόδας, καθώς έχει πελάτες της top stars από την Ασία.
Ψηφίζω απόλυτα το στιλ της, έθνικ μπλούζα, τζινς καμπάνα και κομψό πέδιλο και επίσης συμμερίζομαι την άποψή της ότι οι ρίγες είναι must για την άνοιξη αλλά και -κατά τη γνώμη μου-για όλο το καλοκαίρι.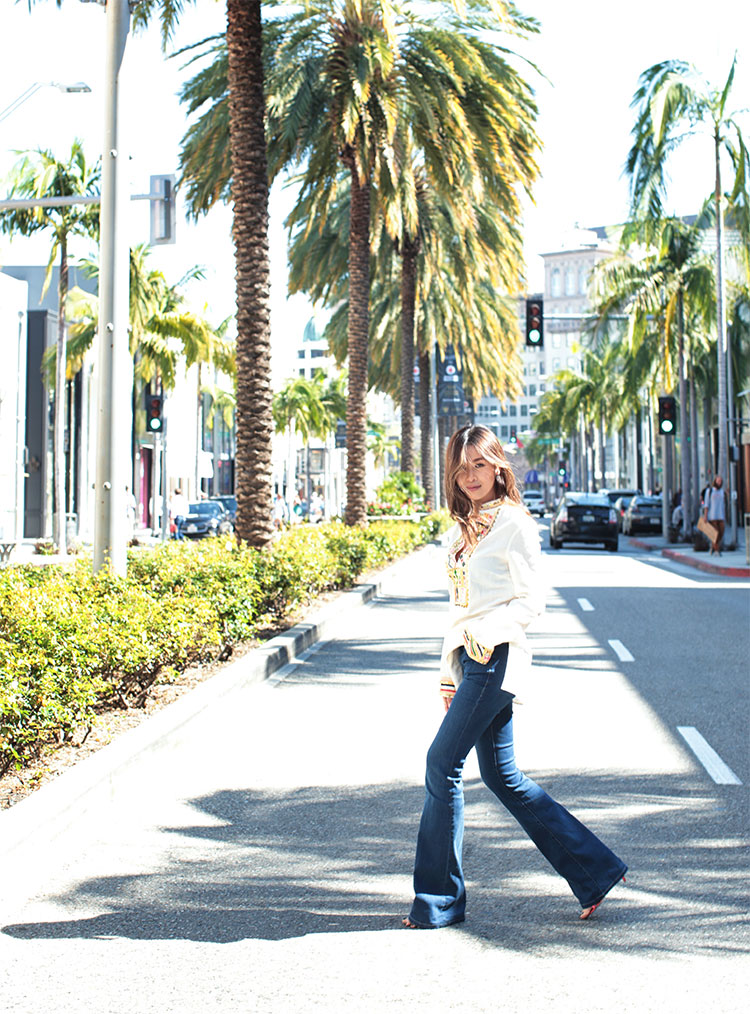 Photo:www.toryburch.eu/blog
This entry was posted on Wednesday, May 24th, 2017 at 8:38 pm and is filed under
Fashion
. You can follow any responses to this entry through the
RSS 2.0
feed. You can
leave a response
, or
trackback
from your own site.